Pivacci
Since 1998, the Pivacci team, an expert in orthopedics, is the industry leader with its technical, administrative infrastructure and special projects. Providing service with its design, production and sales office, the company has achieved great success in orthopedic shoes orthotic, prosthesis and rehabilitation fields from past to present.
By combining contemporary orthopedic shoes with stylish dance shoes, Pivacci produces ambitious products with its dance shoe group. With designer, manufacturer and internet sales service abroad "Quality is a tradition." It proudly represents our country with its slogan.
---
Our Mission
To be the most preferred shoe manufacturer in the quality and satisfaction fields of the producers, customers and employees.
Our Vision
To represent our country at home and abroad with high standards by dressing quality, orthopedics, health and comfort in dance shoes with elegance.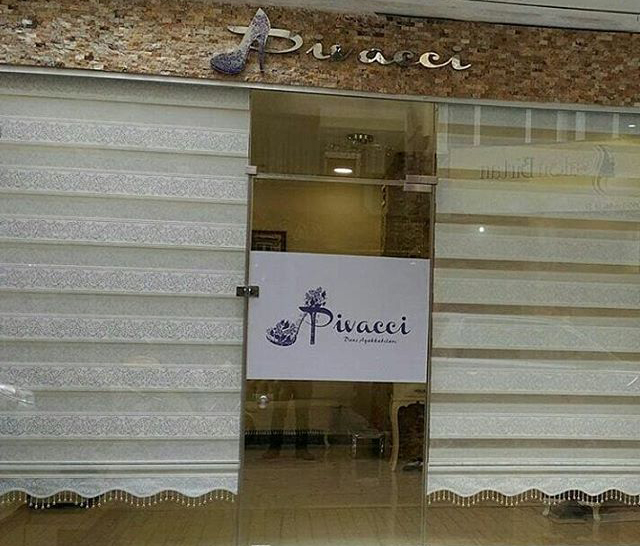 who we are